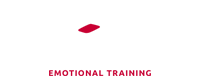 U N R E A L - 2015 | copying is worthless, work with us | if you are a company, please visit WWW.UNREALPRO.COM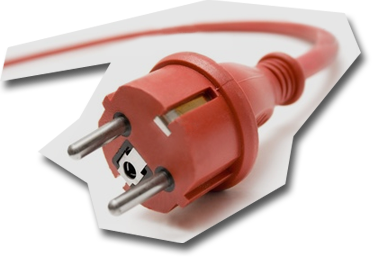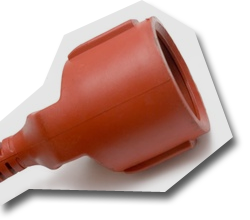 Below you can find the link to get in touch by mail (fabio@unrealacademy.com).
Feel free to contact us for any questions or concerns.
If you want to subscribe to any courses of the Academy in Italy, click on the Italian courses page.
If you represent a company and you like the way we work, visit our website (www.unrealpro.com) or contact us via email (fabio@unrealpro.com).

If you are a trainer and you want to give your contribution to this project or to the UNREAL corporate area, write your motivations to (fabio@unrealpro.com).